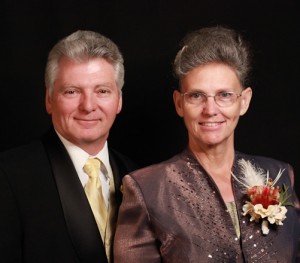 A little about ourselves:
We have raised 4 children we adore.  They have all grown into mature adults and have given us 8 grandchildren.  Each of them special and unique.
We have a reputation of high standard and professionalism for any project.
Our formal training is from the school of experience. Experience is one thing you can't get for nothing.  Many times we have pioneered ourselves to success.  Success is nothing but a good idea coupled with hard work.
Our multiple services require a customized quote. We take your payments thru paypal for convenience.